We are looking for distributors in all regions and countries to partner with us in marketing highly-effective Mariandina Nutritional Food Supplements.
FOR ALL GENERAL QUERIES, PLEASE CONTACT:
 Stephen Ssali
Holistic Health and Nutritional Consultant
CEO and Director
tamale911@hotmail.com
077659 61818
07876106646
07742503699
www.mariandina.com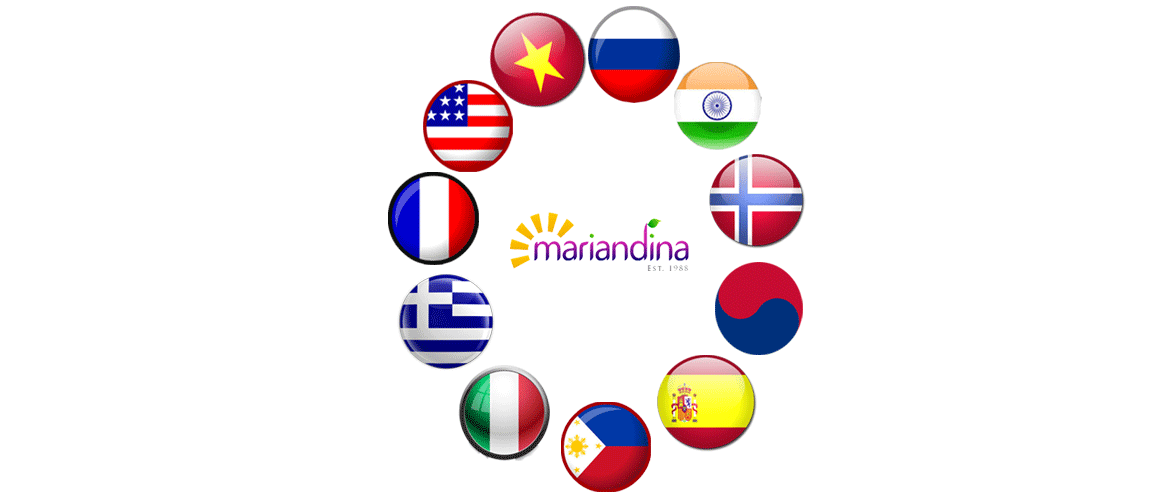 Why should you become a Distributor of Mariandina Nutritional Food Supplements?
What are the benefits of being a distributor? You gain all the economic benefits associated with the distribution and sale of the popular Mariandina product range. If you are the first in a particular country, you would have all the advantages of introducing the product etc. However, even if a product has already been introduced, there is plenty of scope for benefit. How much does the initial stock of Mariandina cost? For information on the pricing of Mariandina to distributors, please contact us at enquiries@mariandina.com. We have made every effort to keep the prices as low as possible so that worldwide distribution is encouraged, particularly in developing countries. What assistance do distributors get from the main team for promotions etc.? We will provide videos, audio tapes and diskettes with promotional materials that you can print out and give out to people. We also put your name on the website as a distributor. Are there any incentives for recruiting other distributors? You will have complete independence in managing the distribution in your regions and setting up your own business structures. We would like to know the retail price. Can distributors negotiate deals with Corporates/ Pharmacies/ Clinics directly? Yes. We would like to make Mariandina widely available. We also try to generate an uniform pricing system in each country to avoid confusion. Are distributors allowed to sell in other countries other than the ones they are registered for? Yes. In some cases, this has to be in liaison with the agent we have in the region. However, there are no monopolies or controls in any regions. The objective is to make Mariandina available to a wide range of people at the lowest possible price. At what stage does the Mariandina Team visit the countries? We like to support all our agents and so we would advise that initially you have radio shows that we can phone into from the UK – we do this all the time with the US and Jamaica. Then you generate the interest for the attendance at a week long range of seminars once you have the base of knowledge established in the region. We will visit when you have this but will support you by phoning into the radio shows etc. Who is responsible for conference/ seminar arrangements? Grace Ssali (Public Relations Director) and Christine Kas (Marketing Director) will be responsible for coordinating the dates with you. Types of Franchisees AND Supporting Services:
The Main Local Distributor MLD
Country Representative of MH
Naturally, we expect every MLD to invest in this opportunity. The Head Office of MH will identify the MLD based on the following qualifications, this is needed if MH want to ensure they have a right kind of distributor to generate sales and maintain brand awareness consistently. MLD must be able to conform to MH REGULATIONS AND EXPECTIZE Platinum Plus Distributors Profile: This is a very important business development role with MH, It's a business opportunity for that MLD, This business is dependent on MH sales and marketing strategist working hand in hand with MH to develop and create a recognized brand in that country. This business is responsible for supplying all the various products of MH in that country. All subsequent orders from assigned business packages place orders from the MLH. MLD – Preferably has to come from herbal industry background with experience in herbal trading locally. This MLD agrees to adhere to all the terms and conditions.